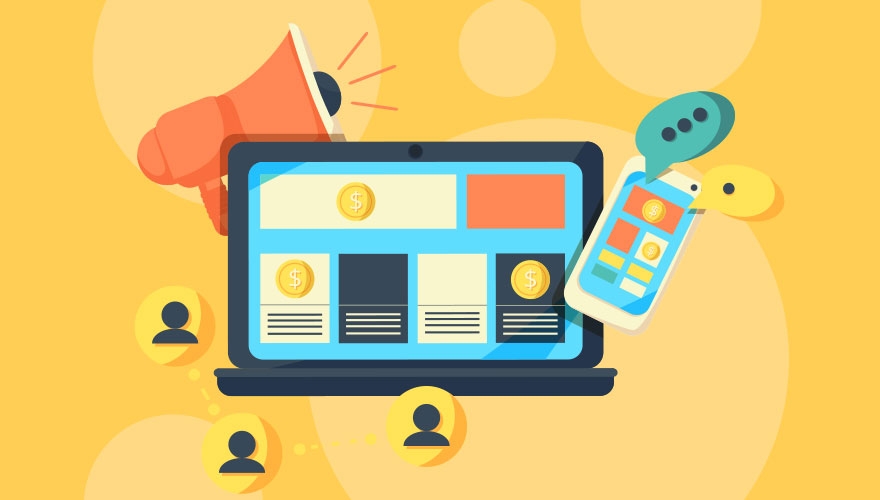 Social media advertising accounts – or will soon account – for $31 billion in advertising budgets worldwide. Still, 46% of B2B marketers believe that social media channels fail to generate revenue for their businesses. It's one thing to have millions of followers on Facebook and another thing entirely to generate quality leads.
According to DemandWave's 2017 State of B2B Digital Marketing Report, the top objective for digital marketers is cultivating qualified leads over raw leads and Email out-paces other channels as the top ROI producer. This makes sense. The #1 metric used to measure digital marketing performance is "Conversion rate (from lead to customer)". Though social media attribution models are becoming more robust, B2B marketers still see email as a better predictor of leads that subsequently become customers.
A recent MarketingSherpa report highlights the power of personalized B2B email. Ferguson Bath, Kitchen & Lighting Galleries, serves both professional contractors and homeowners looking to remodel. They are a 14-billion-dollar company with contacts in HVAC, waterworks, plumbing, and industrial.
Mary Abrahamson, Email Marketing Manager, and her team came up with a brilliant strategy to engage all segments: New holidays that offer the opportunity to share the history of different industries. "We hand pick which [holidays] make the most sense for social, which ones make sense for email, landing page, digital signage," she said. The result was "National Bathtub Day" [on Monday] a terrific antidote to the barrage of Black Friday deals after Christmas, "WATERQUIRKS", an email that provided a brief history of public water systems that appealed to industry connections as well as customers, and a "Year in Review email for Pro Plus members". A little ingenuity goes a long way and specific content was devised for each channel.
The takeaway? There is no one email that appeals to your entire list. It's about cultivating and maintaining relationships, learning about your customers and/or partners, and constantly analyzing metrics. Need a newsletter overhaul or a campaign? Get in touch and let's talk!