Engage Your Audience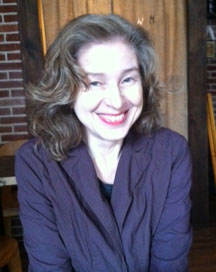 During my nine-year tenure at a major publishing house, I implemented and developed all business and process requirements for the inaugural E-mail newsletter division. As well as generating compliant SEO for a major web site, I managed over a dozen editors and created custom content for contests, e-newsletters, and social media. Disseminating information into digestible bites for a non-tech crowd became second nature.  Past experience as a video producer and graphic designer prepared me for the digital landscape. Finally, having acted as curator for contemporary artists, I am able to make creative and conciliatory judgments that translate into content that engages an audience.
It's my goal to bring your unique story to life.